Epoxidized Soybean Oil (ESO) Super-Plzer- ESO
ESO is finely produced from high quality natural raw materials and has passed the toxicity tests of Disease Control Center, Shanghai Food and Drug Administration and SGS.It is soluble in hydrocarbon compounds, ketones, esters, higher gradealcohols and other organic solvents, slightly soluble in ethanol as well.It is the most widely used PVC nontoxic plasticizer and stabilizer. It is particularly consistent with PVC and has low volatility and mobility. Its high thermal stability,light stability and good resistance to water and oil endow the products with better mechanical strength, weather resisting property and electrical property. Its non-toxicity makes it the internationally acknowledged chemical aid for foodstuff wrapper. It can be applied to all PVC products, such as, foodstuff wrapper,medical ware, pellicle, sheet material, tubular goods, sealing plate of icebox,artificial leather, floor leather, wire and cablematerial, plastic wallpaper and other daily use plastic products. It can also be applied to making special printing ink, oil paint, coating material, synthetic rubber, and liquid compound stabilizer and so on.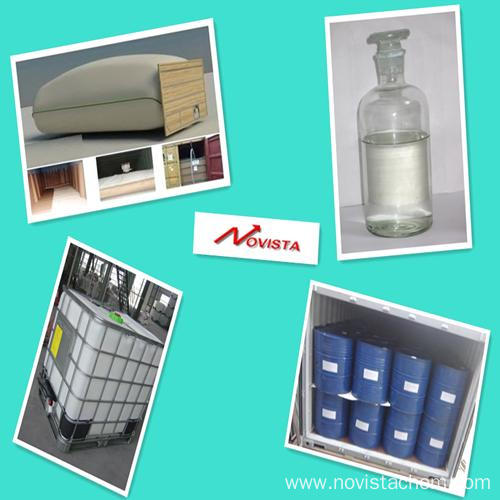 Epoxy Fatty Acids Methyl Ester (EFAME) Super-Plzer- EFAME
Molecular Formula : C19H36O3
CAS NO.: 72480-50-3
Non-toxic and environment friendly PVC Plasticizer as secondary,light yellow vicious oily liquid and odorless at normal temperature,successively processing methyl ester which is made from natural soybean oil for esterification and oxidation.Compared with ESBO,it is not only can completely or partially substitute the main plasticizer like DOP/DBP/DINP...etc.Significantly improve the physical property of the products like softer,lightfastness and heat-prof ability;extending the aging;good synergy;better lubricant,compatibility and dispersion property,can be used as surfactants and dispersing agents used in epoxy coatings and the epoxy resin production,can successfully pass the tests of SGS 16P and REACH 84 in accordance with EU ROHS and USA FDA.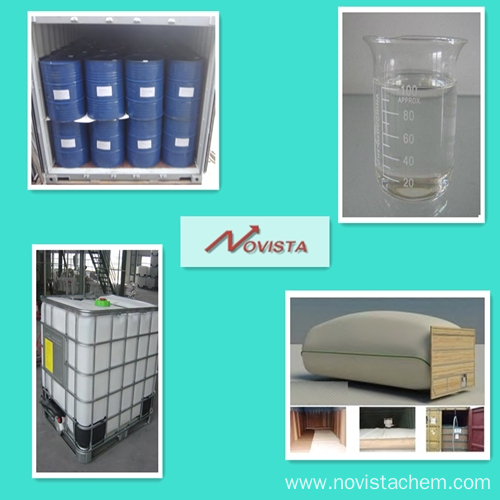 Compounded Epoxy Biologic Ester Super-Plzer -CEBE
CAS NO.:8013-07-8
The compounded epoxy biologic ester is a new Eco-Friendly Plasticizer that our company concentrated to develop, looks light yellow and smells some plant oil flavor under normal temperature. it can efficiently substitute DOP;DBP;ATBC or other main plasticizer over 40% with the same result, but the price is under 68% of DOP. compared to EFAME,Its flash point is higher and freezing temperature is lower. Using it can increase the ability of heat-proof and lightfastness of the products, and it can make the products shining and touch feeling very good. Don`t need to add ESO if using it, can cut down a lot of cost with improving the quality for the user. surely it can pass SGS 16P and REACH84 test ,accord with EU ROHS statement and FDA rules.