Chlorinated Polyethylene is white powder chloridized from high-density polyethylene. This product is a kind of elastomer with excellent resistance to oil, ozone and good fire resistance property. It has good mutual solubility with PVC and many kinds of plastic and rubber. It is main Impact Modifier of PVC and toughening agent of ABS, CPVC, PP, PS plastic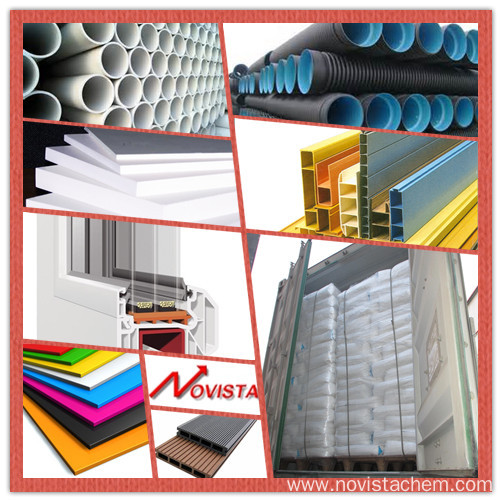 Chlorinated Polyethylene Rubber CM
Chlorinated polyethylene is white powder chloridized from high-density polyethylene. This product is a kind of elastomer with excellent resistance to oil, ozone and good fire resistance property. It has good mutual solubility with PVC and many kinds of plastic and rubber. It is main impact modifier of PVC and toughening agent of ABS, CPVC, PP, PS plastic.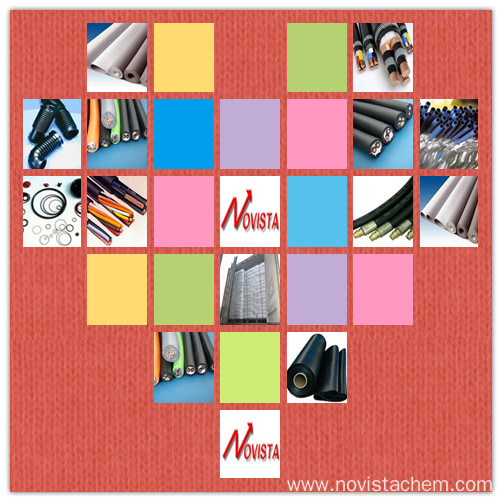 Chlorinated Polyethylene Rubber Sheet
Chlorinated Polyethylene Rubber Sheet as a kind of environmental protection special rubber, features with low Mooney viscosity, non-crystallizing, good processing characteristics. it has some excellent features like :cold resistance, aging resistance, resistance to ozone, oil resistance and fire-resistance.
Chlorinated Polyethylene Rubber Sheet could mainly be used in the products like: wire and cable, rubber hose, conveyor belt, rubber dam, car inner tubes, moulded rubber products, waterproofing materials and other products ,which has the great economic and social benefits.