One Pack Lead Stabilizer NV-1xxx series are mainly used for pvc profiles. It is produced by metal compound stabilizer with the amount of chelating agent, lubricants and other internal and external components with the company's unique processing technology. This Lead Stabilizer contains the right amount of complex antioxidant system and other functional polymer additive, which can significantly increase finished goods' performance and improve the surface luster.
Product Properties
This PVC Stabilizer have good thermal stability and processing performance, reasonable formulation and excellent dispersion. It can obviously reduce the color different of the granular material and enhance the surface smoothness and electrical property and raise the rate of the extrusion.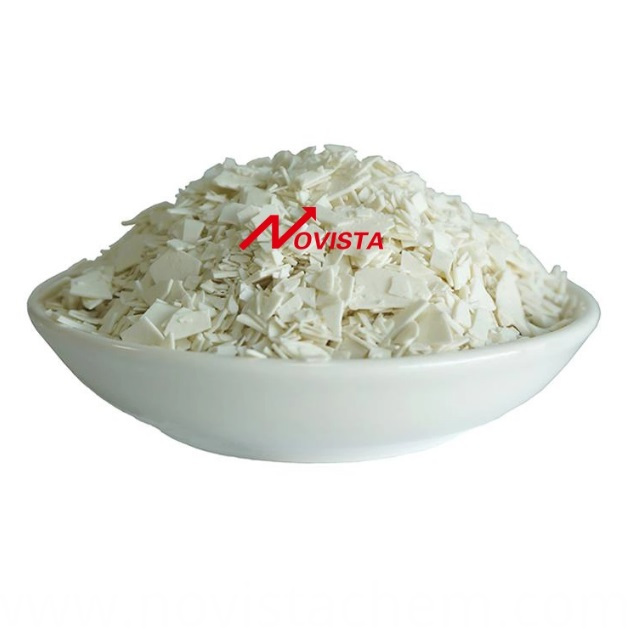 Package & Storage:
Net weight 25KG woven bag with inner bag or craft paper bag .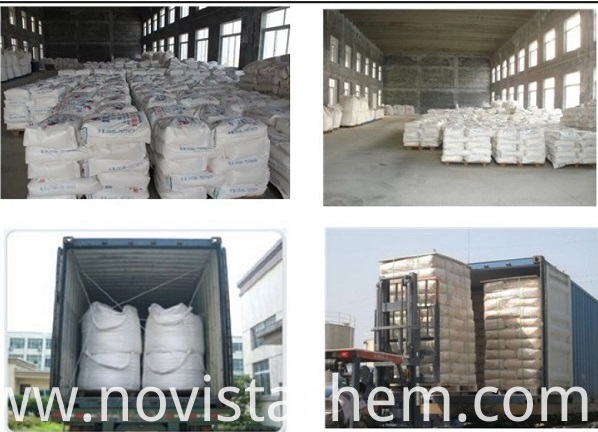 Novista is professional manufacturer for PVC Additives & polymers, including pvc stabilizer, PVC Modifier , PVC Processing Aid, PVC Lubricant, CPVC Resin , CPVC Compound etc. Any demand, please contact us.