Product Name: Epoxy Fatty Acids Methyl Ester (EFAME)
Molecular Formula : C19H36O3
CAS NO.: 72480-50-3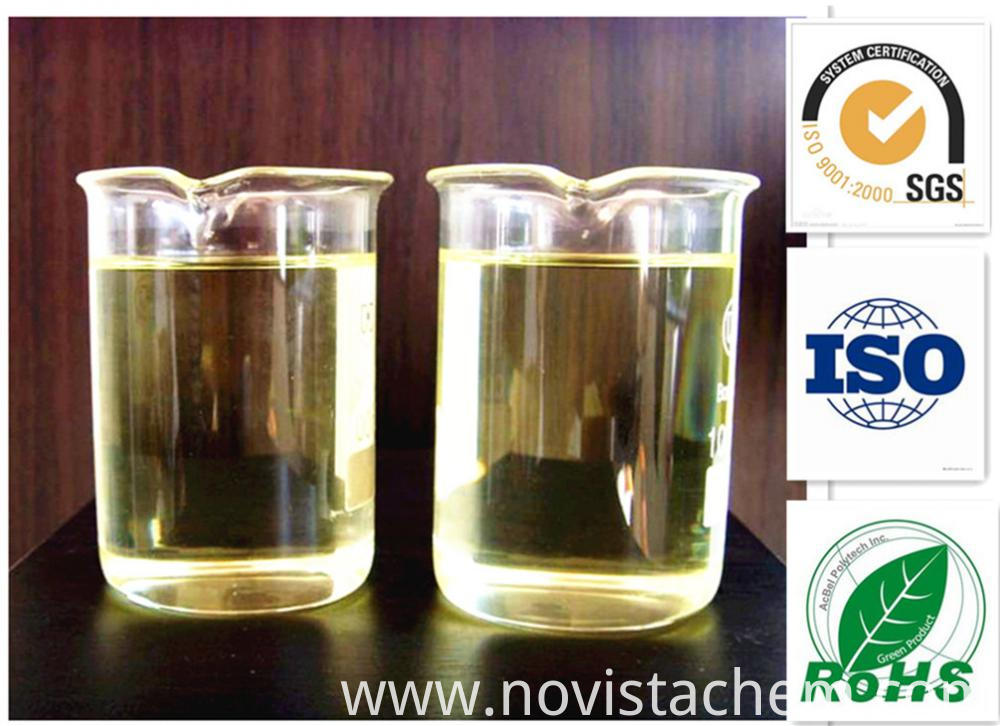 Non-toxic and environment friendly PVC Plasticizer as secondary,light yellow vicious oily liquid and odorless at normal
temperature,successively processing methyl ester which is made from natural soybean oil for esterification and oxidation.
Compared with ESBO,it is not only can completely or partially substitute the main plasticizer like DOP/DBP/DINP...etc.
Significantly improve the physical property of the products like softer,lightfastness and heat-prof ability;extending the aging;
good synergy;better lubricant,compatibility and dispersion property,can be used as surfactants and dispersing agents used in epoxy coatings and the epoxy resin production,can successfully pass the tests of SGS 16P and REACH 84 in accordance with EU ROHS and USA FDA.

Specification:

| | |
| --- | --- |
| Items | Index |
| Epoxy value % | ≥3.5 |
| Color(PT-CO) | 100 |
| Acidity, mg KOH/g | 0.50 |
| Flash point,℃ | 180 |
| Density(20°C),g/cm3 | 0.915-0.925 |
| Loss on Heat % | 0.5 |
| Iodine Value,gl2/100g | 5.0 |
| Freezing Temp,℃ | ≤3 |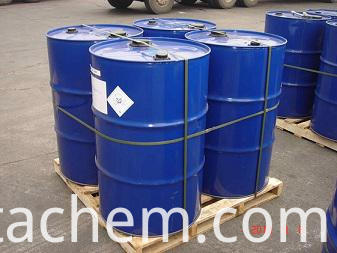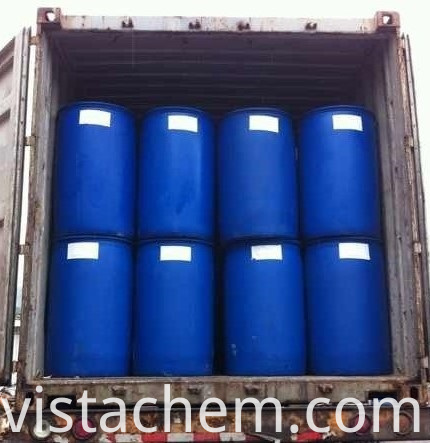 Application:
Due to the products itself plasticity feature,it can be used for all PVC products,such as various types of food packaging materials,medical products,a variety of film,sheet,pipe,refrigerator seals,artical leather,floor leather,wallpaper,wire,cable and other household plastic products...etc.can also be used for special inks,paints,coating,synthetic rubber and liquid composite stabilizer.

Package:
200L Iron Drum or 1000L IBC Tank or 24000L FlexiTank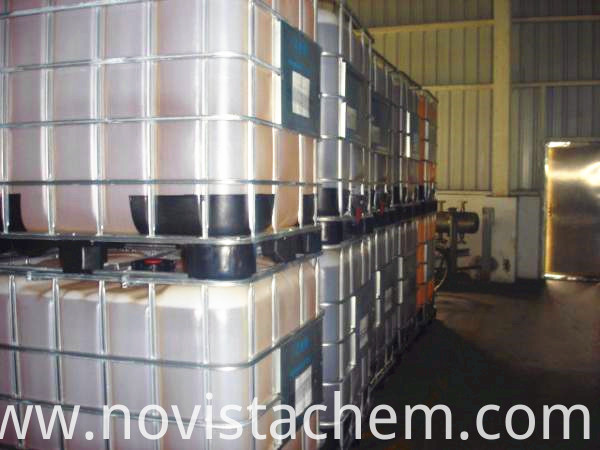 Product Categories : Eco-Friendly Plasticizer